At Ariat, we value the land on which we work, live and play. We invite you to learn more about Ariat's initiatives to protect our planet and four-legged friends.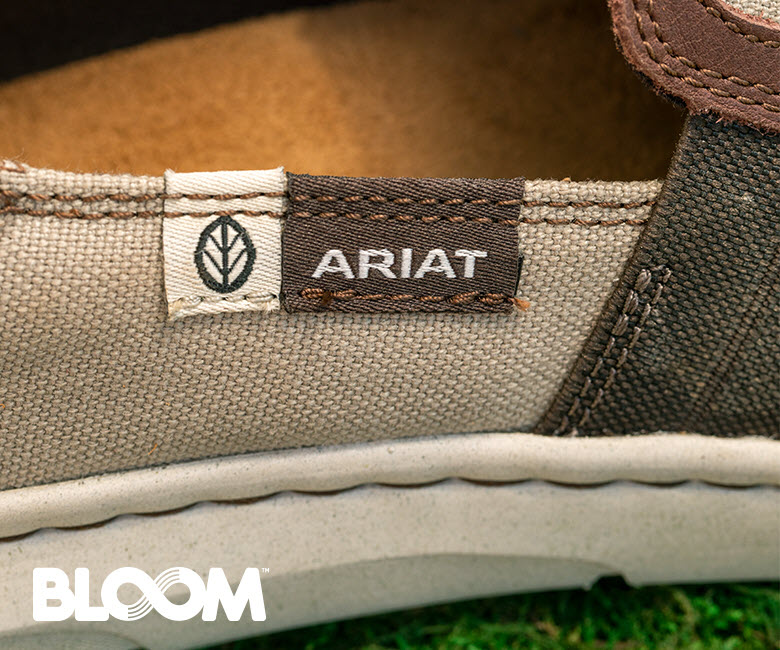 Eco Ryders & Cruisers
Ariat is partnering with Bloom™ to use reclaimed algae in the soles of our Eco Ryders & Eco Cruiser shoes. Turning green water to clean water. Algae is the fastest growing plant on Earth, and the rise in global temperatures, excess nutrient runoff, and human activities have contributed to an uncontrollable rise in algae growth in ecosystems around the world—harming plant, animal, and even human life. Bloom converts excess algae biomass into lightweight, durable foam, replacing the plastic materials typically used in conventional soles. Eco Ryders & Eco Cruisers deliver the style and comfort you love, in a more sustainable package.
Shop The Collection
H2Lo
Less water makes a world of difference. H2Lo denim styles utilize an innovative wash process that uses 50% less water than the typical process. Over the next few years, we'll keep expanding this initiative to reduce water and energy consumption during our manufacturing process.
shop H2Lo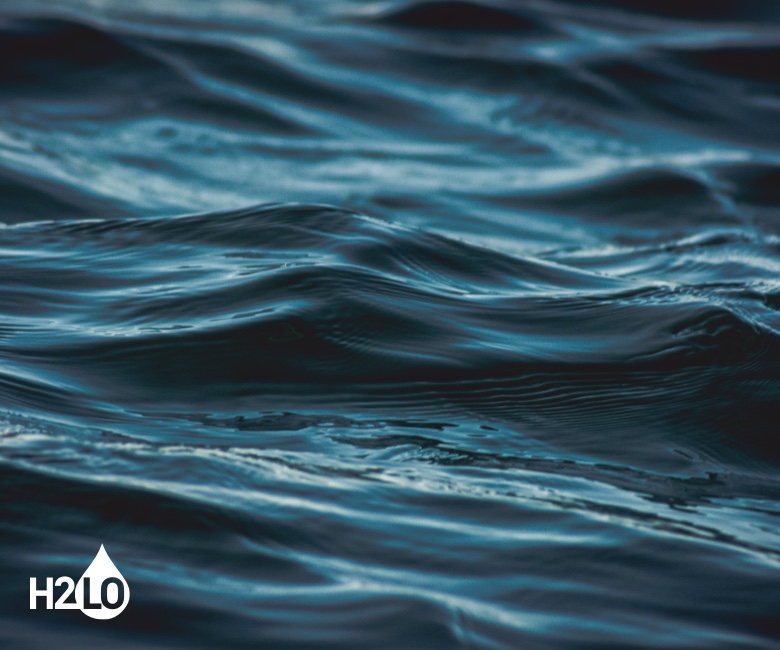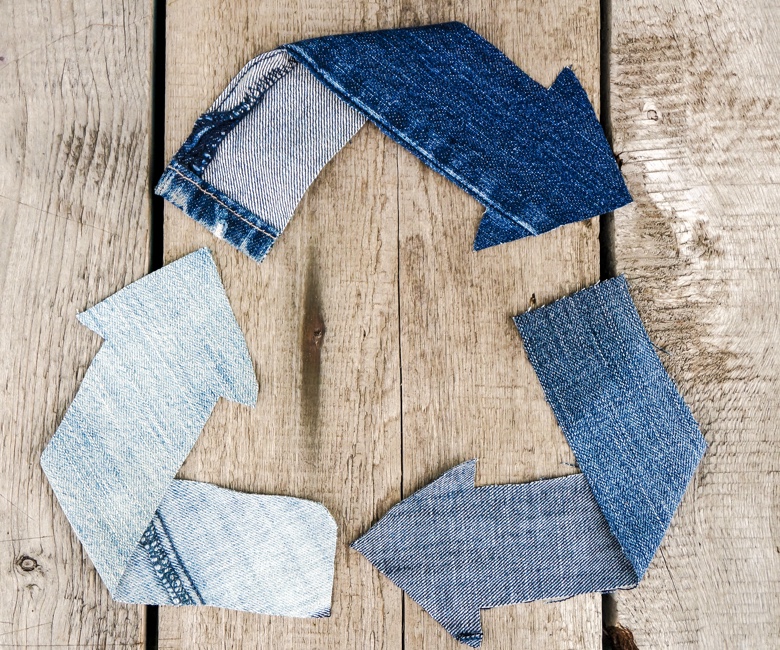 Denim Recycling
We are taking the necessary preventative measures to ensure the safety of all customers during this time. Ariat Brand Shops and Ariat Outlet stores will no longer accept denim donations for the Denim Recycling Program until further notice.
We're proud to partner with Blue Jeans Go Green™ - a denim recycling program that salvages worn denim and transforms it into home insulation. This partnership helps us keep textile waste out of landfills, and repurposes your old jeans as an effective insulation solution. Bring your worn denim into Ariat brand shops and outlets to receive $10 off your next pair of Ariat jeans.
Learn More
BlueSign® Certified
We work closely with fabric mills that are BLUESIGN certified, ensuring these fabrics are created with sustainably responsible resources and processes. The chemicals, processes, and materials we use demonstrate our commitment to protecting people and the environment.
Shop Bluesign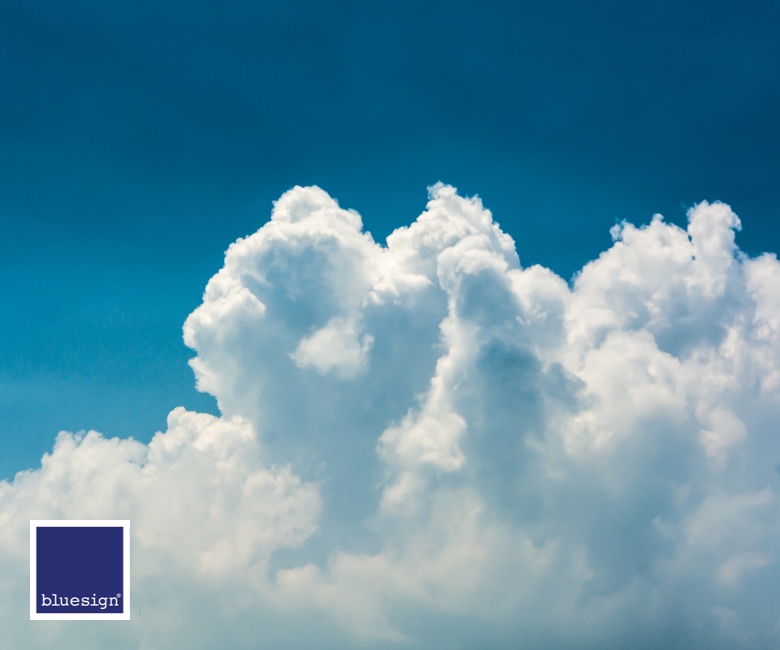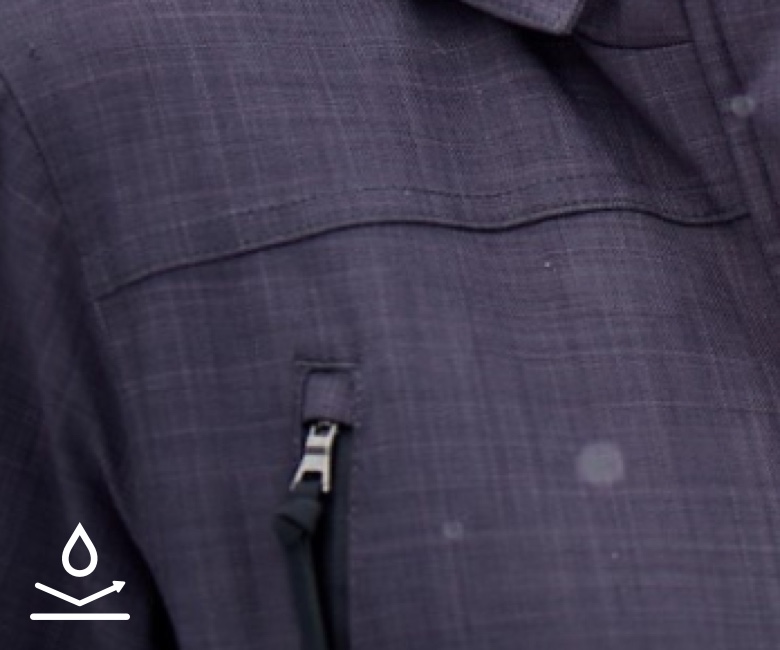 EcoDRY™ Technology
Earth-friendly waterproofing. EcoDRY™ technology offers protection against the elements without harmful, environmentally damaging chemicals.
Shop Ecodry
Premium Quality and Craftsmanship
At Ariat, we've been handcrafting boots for three decades and take pride in delivering products that are made to last – season after season. Our focus on durability and quality ensures you can wear your Ariat gear hard, and wear it longer, reducing materials that end up in landfills.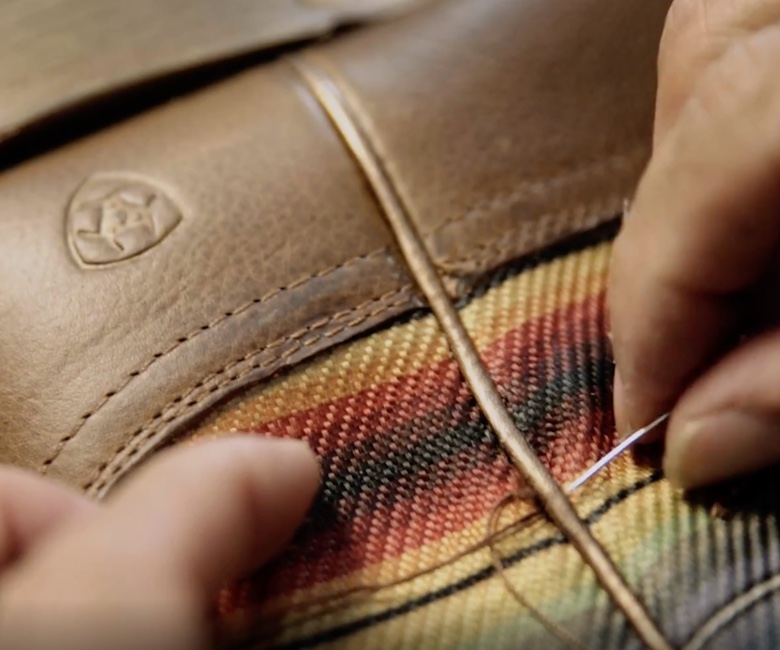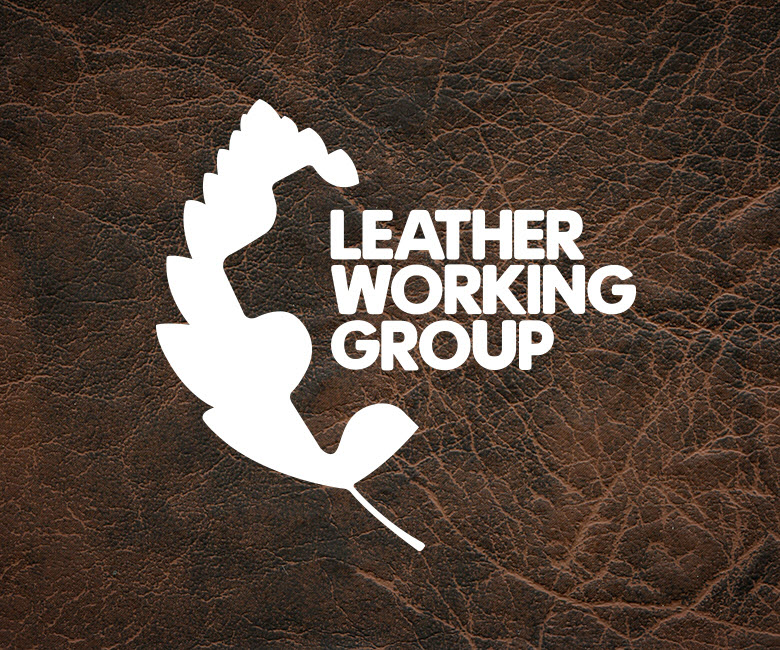 Leather Working Group
We're proud to be a part of the Leather Working Group, an organization dedicated to setting environmental standards within the leather manufacturing industry. We are committed to sourcing our leathers responsibly, partnering with Leather Working Group tanneries for the majority of our leathers, as well as working with all of our suppliers to improve their environmental stewardship.