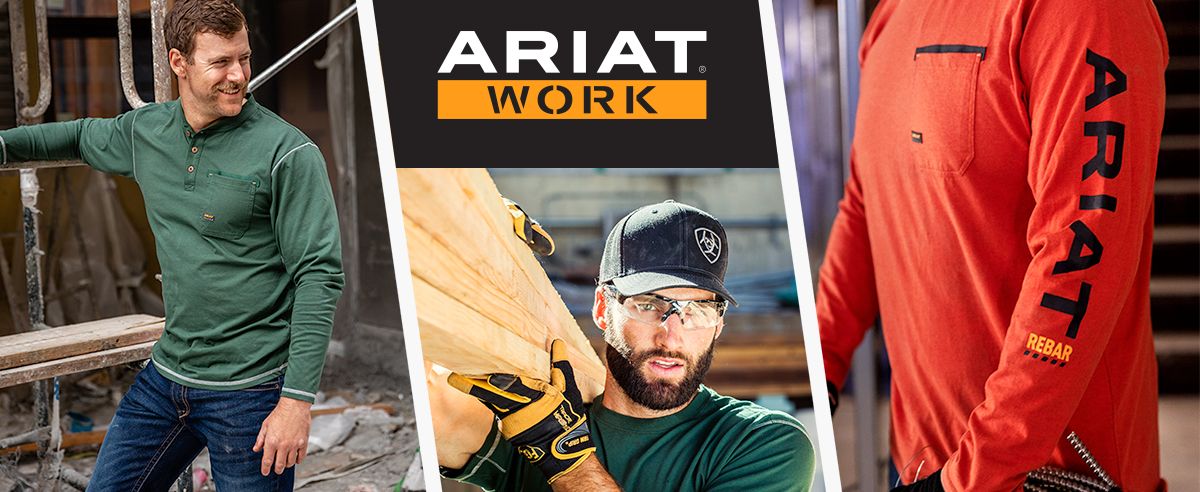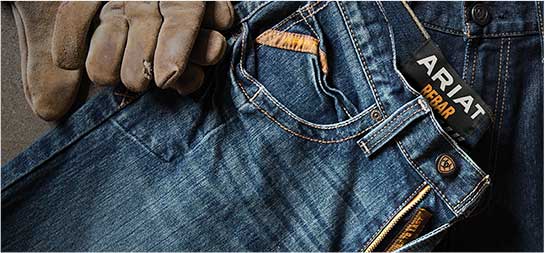 ARIAT WORK - EXPECT NOTHING LESS THAN THE ABSOLUTE BEST
Doing work right is more than just about skill. It's about showing up. It's about having the inner call to always do your best, even when the specs call for just "good enough." We build our product not the easiest way, not the cheapest way, and certainly not the expected way. We build our products the right way.
Because we know our customers expect nothing less from their workwear than they expect from themselves.
Shop Our Most Popular Products
Shop Popular Products
Men's Steel Toe
Best Sellers
Shop All Men's steel toe boots
Shop All Men's steel toe boots