Ariat Brand Shop | Lexington

Ariat is excited and proud to make Lexington the home of our second retail store. Explore Ariat's authentic equestrian style in an interactive shopping environment designed to highlight the best of our brand.
Location:
120 Summit at Fritz Farm | Suite 130
Lexington, KY 40517
(859) 479-1920
Shop Hours:
Monday - Saturday: 10AM - 9PM
Sunday: 12PM - 6PM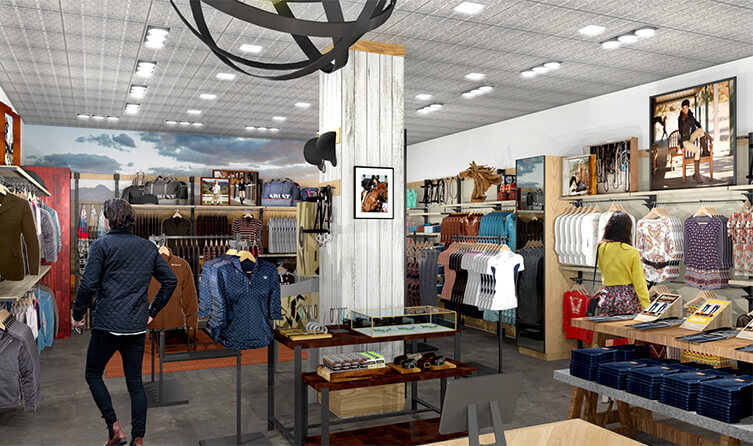 Why Lexington?
Lexington is the "Horse Capital of the World", and where Secretariat, our namesake's legacy will forever live on. It is a city immersed in the equestrian lifestyle, seeing a strong influence of both English and Western riders, as well as farming/agriculture. It made perfect sense to place one of our first stores in this historic city.