Ariat Brand Shop | Fresno

Ariat is excited and proud to make Fresno the home of our first ever retail store. Explore Ariat's authentic equestrian style in an interactive shopping environment designed to highlight the best of our brand.
Shop Hours:
Monday - Saturday: 10AM - 7PM
Sunday: 11AM - 6PM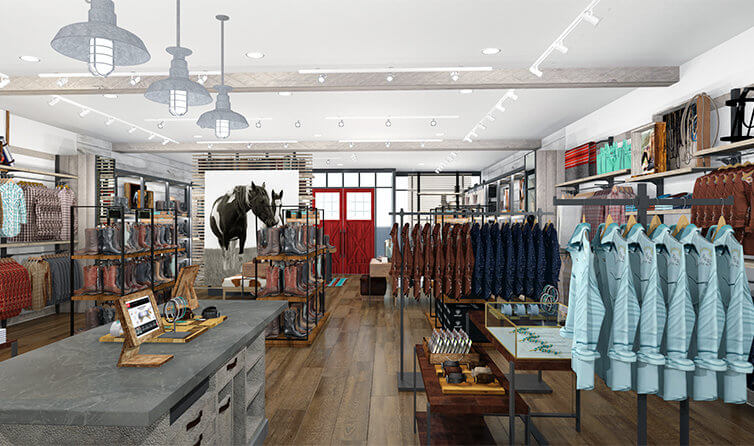 Why Fresno?
Not only does this fine, fast-growing city share our California roots, but it also has a history based in agriculture and an appreciation for the Western lifestyle. In other words, it felt like home.